"As trainers and founders, we wanted to create a high performing garment for all body types that offered unparalleled fit and support, allowing women to find pleasure in working out without worrying about their love handles, muffin top or cellulite."
The MOOV SIZE FINDER® application, developed by the technology company Stefanka, makes shopping easier for consumers by addressing the problem of size inconsistency. Write in a few key body measurements and discover your perfect MOOV fit.
MOOV SIZE FINDER® correlates body measurements with products specifications. The algorithms behind the application are then able to produce product and size recommendations based on a shopper unique body shape. The correlation between the products offered and the resulting customer profile allows MOOV Activewear to take into account buying behaviours and adjust its product assortment optimally to better serve customers.
Click and ease your purchases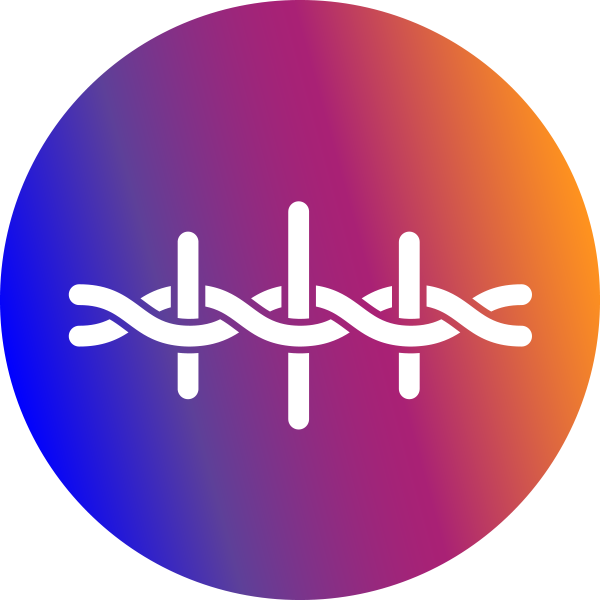 MOOVFLEX® The quest for excellence

First off, we developed an innovative textile material to ensure maximum stretch and breathability in garments. MOOVFLEX® is manufactured here in Montreal using an exclusive patented process.

Next, we studied and perfected legging design to meet the requirements of women of all ages and sizes. The garment's high waist and the absence of front stitching provide superior hold and support.
Then, we added an integrated, antibacterial gusset, essential for offering increased comfort and reducing the crotch profile.
Lastly, our search for trends led us to develop new models each season and to complete our range of top quality clothing for physical training.
At MOOV Activewear, the quest for excellence contributes to the joy of being active!
100% made in Quebec, Canada
From thread to garment, MOOV Activewear is designed and produced with love in Montreal. Our exclusive made high-quality textile is created here for your comfort.
During years of research collaboration with local fabric specialists and design experts, we improved and perfected our product to make it the best workout legging possible. Through a large variety of sizes based on women's realistic fit and sizing, MOOV Activewear offers an unmatched experience when it comes to comfort, fit and support.